What is the LEADS Study?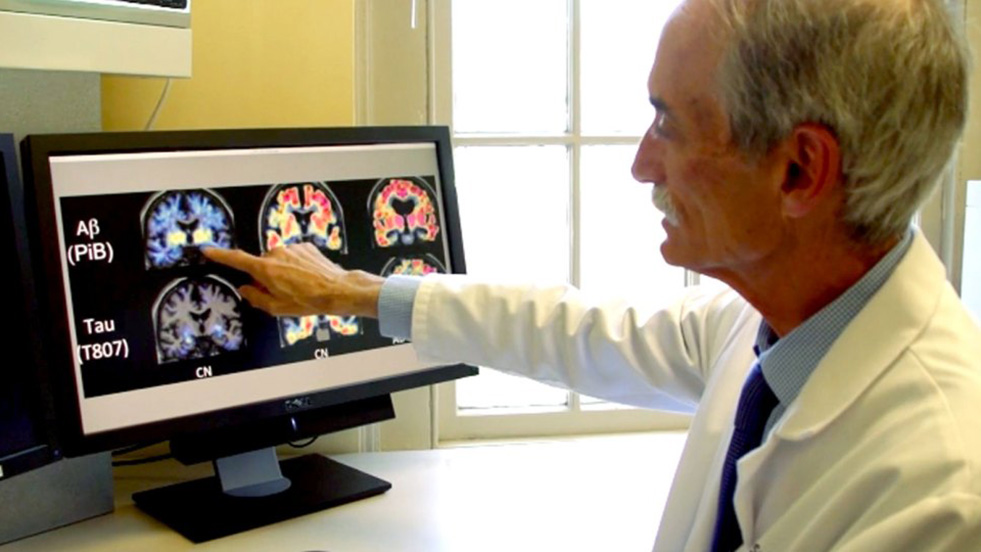 The LEADS study is an observational research study. Approximately 500 participants with early onset cognitive impairment, and 100 cognitively normal participants, will be enrolled at 15 sites throughout the United States. Participants with early-onset cognitive impairment will attend three study visits over two years, and cognitively normal participants will participate in two visits over one year. Study activities include: 
General medical and neurological exams
Cognitive testing
Biofluid sample collection (blood and spinal fluid samples)
Neuroimaging (MRI and PET scans)
What is the purpose of the LEADS Study?
The purpose of the LEADS study is to explore the development of early-onset Alzheimer's disease and how it compares to the more common late-onset Alzheimer's disease. Better understanding of this form of the disease may ultimately lead to more effective treatments.
Eligibility
Both those with early-onset cognitive impairment (including Mild Cognitive Impairment due to Alzheimer's disease) and those without Alzheimer's can participate in LEADS. You may be eligible if:
You are between the ages of 40 and 64.
You are fluent in English.
You are in good general health and have not experienced another neurologic disorder.
You have a family member, friend or caregiver who can provide additional information about your lifestyle.
If you are interested in learning more about the LEADS study, please call (401) 455-6402 or send an e-mail to memory@butler.org. 
Project Leads