Overview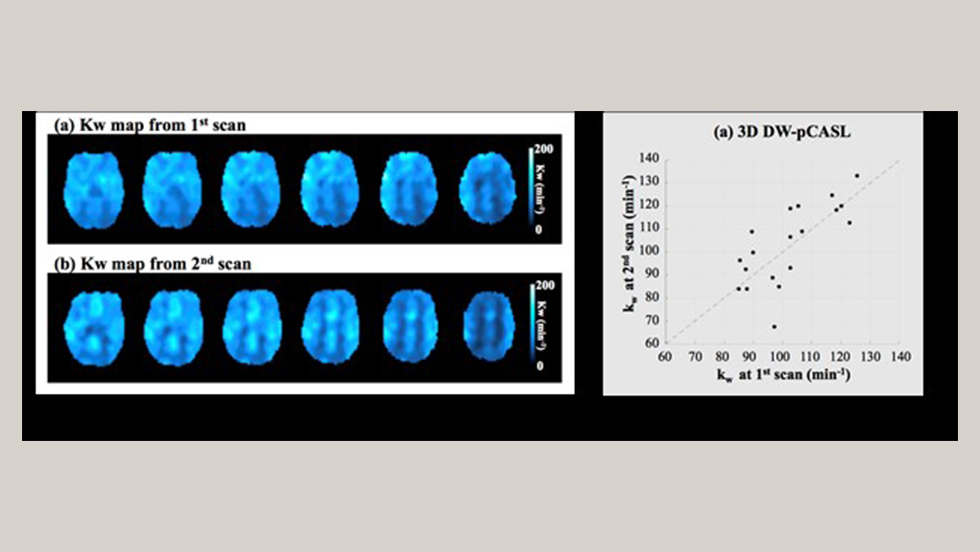 Despite decades of research, little is known about how to effectively prevent delirium or long-term cognitive impairment following major surgeries. Emerging perspectives on the role of the blood-brain barrier dysfunction suggest its importance as a marker of preclinical neurodegeneration in Alzheimer's Disease, as well as a potential mechanism for development of perioperative cognitive disorders. Lacking a protective and fully functional blood-brain barrier, the aging brain is likely to be more vulnerable to the effects of the pro-inflammatory response to surgical stress, which may include downstream effects such as endothelial dysfunction, neuroinflammation and cognitive impairment.
A landmark NIH-funded study, "Blood-brain Barrier Disruption as a Biomarker for Perioperative Neurocognitive Disorders: Cognitive Recovery After Elective Surgery (CREATES)" aims to build upon previous research by using an innovative brain imaging technique to investigate whether perioperative health of the blood-brain barrier is associated with delirium and cognitive decline. This five-year study will recruit 200 older adults undergoing major elective surgery at Rhode Island Hospital or the Miriam Hospital.
The CREATES study employs diffusion-weighted, pseudo-continuous arterial spin labeling brain MRI and water exchange index mapping to evaluate blood-brain barrier permeability, before and after surgery. The researchers will also analyze patterns of inflammatory markers in blood, as well as the results of serial cognitive testing obtained during the 18-month follow-up.  These data will be utilized to study the contributions of blood-brain barrier compromise and neuroinflammation to postoperative brain health and trajectories of cognitive recovery.
Project Lead
Lori Daiello, Associate Professor of Neurology (Research), Associate Professor of Health Services, Policy and Practice (Research)